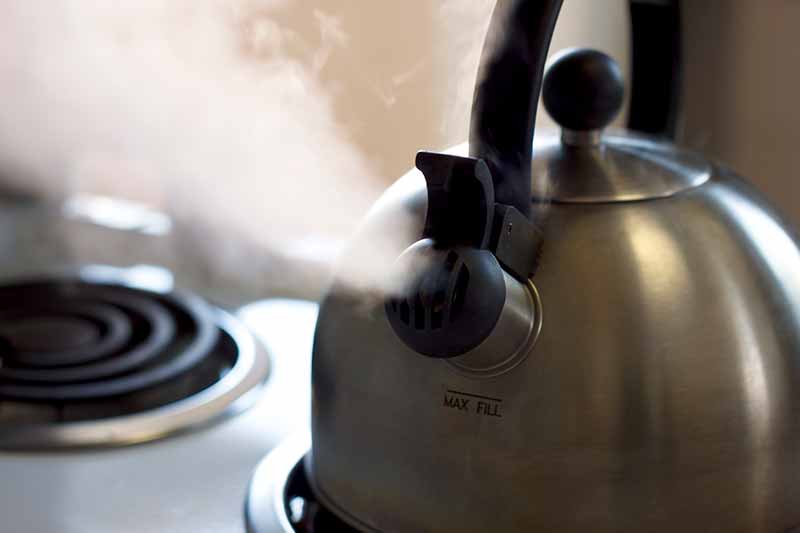 Find The Best Tea Kettles and Tea Pots at Premier Gourmet
Looking for a high-end, stylish teakettle? We've got you covered! With the best teakettles from top brands like Le Creuset, Oco, Demeyere, and more, you'll soon be sipping your tea in style! Our selection of high-end teakettles also features the best prices you'll find anywhere with convenient easy shipping options.
Le Creuset 1.7 Quart Classic Whistling Tea kettle Flame

Limited Inventory

1 items or less in stock. We will confirm your order by email.