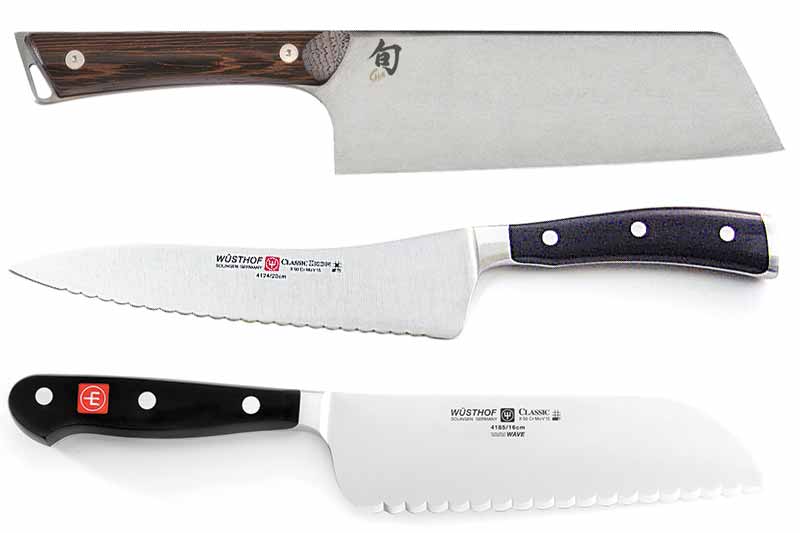 Browse the Best Specialty Knives at Premier Gourmet
Sometimes, you need a specialty knife, like a Nakiri Knife, Chinese Cleaver, or Deli Knife to take your cooking to the next level. We have some of the best specialty knives on the market in stock, with the lowest prices and easy, affordable shipping to your door. Whatever your specialty, we've got you covered!
Wusthof Classic Ikon Carving Set

FREE ground shipping across the continental United States.

Limited Inventory

2 items or less in stock. We will confirm your order by email.