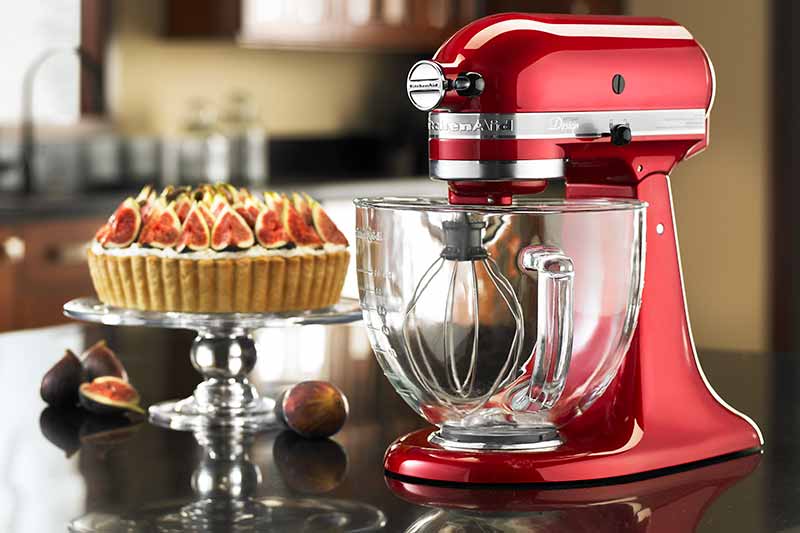 Browse High-End Mixers at Premier Gourmet
A great stand mixer makes a lot of what you make in the kitchen easier. We have the best mixers in the world on sale at Premier Gourmet, including top brands like KitchenAid, Vitamix, Cuisinart, Kenwood, and more. Plus, find must-have stand mixer attachments for your KitchenAid stand mixer to turn your mixer into a meat grinder, pasta maker, ice cream maker, and more! Find your favorite stand mixer today at Premier Gourmet.
Kitchen Aid Cloth Cover Empire Red with Black Piping

Limited Inventory

3 items or less in stock. We will confirm your order by email.