Glassware, Stemware, and Carafes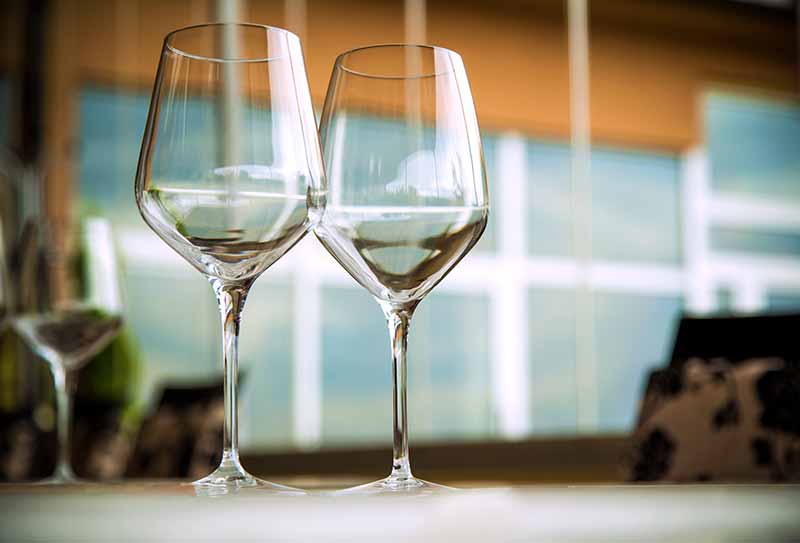 Buy the Best Glassware and Stemware at Premier Gourmet
Many people don't realize it, but the shape of a glass can affect how you taste certain wines. It's why high-end glassware and stemware is often designed for specific wine varietals and types. At Premier Gourmet, we carry the best glassware in the world, from top brands like Riedel and Nachtmann. Enjoy your wine in your new favorite glassware from Premier Gourmet.
Elegance Confections Buffalo Etched Pilsner Glass

Locally-Made Item

Limited Inventory

2 items or less in stock. We will confirm your order by email.