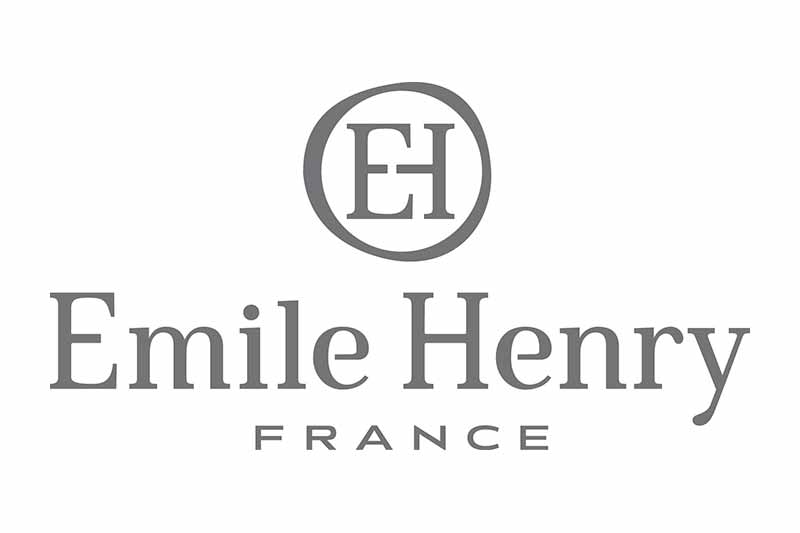 Find Emile Henry Cookware and Bakeware at Premier Gourmet
Emile Henry makes beautiful, top quality cookware and bakeware that not only performs superbly, but makes for a fantastic presentation on your table. We offer a wide variety of premium Emile Henry products from France, at incredibly low prices. Make your culinary adventures beautiful with Emile Henry products from Premier Gourmet.
Emile Henry FlameTop Tagine 3.7qt Olive

FREE ground shipping across the continental United States.