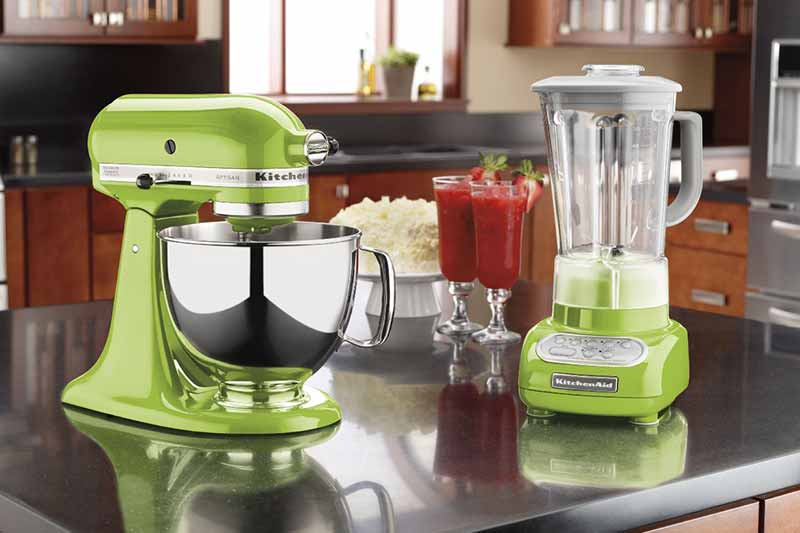 Buy the Best Kitchen Electrics at Premier Gourmet
Looking for the best small appliance for your kitchen? You've come to the right place. We have an incredible selection of high-end kitchen appliances, from stand mixers to toasters to coffee makers and more. Shop top kitchen appliance brands like KitchenAid, Cuisinart, Vitamix, Breville, and more, at the lowest prices you'll find anywhere.
Breville Citrus Press Pro

FREE ground shipping across the continental United States.

Limited Inventory

2 items or less in stock. We will confirm your order by email.