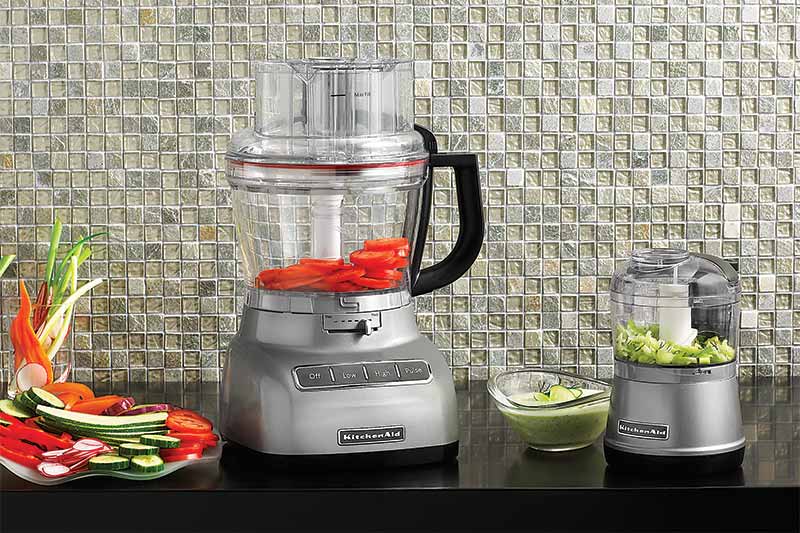 Purchase the Best Food Processors at Premier Gourmet
The best food processors can make your work in the kitchen infinitely easier. From dicing vegetables to making bread crumbs to making a delicious sauce, high-end food processors save you all kinds of time. We have a fantastic selection of the best food processors on the market, including top brands like Cuisinart and KitchenAid. Shop for your new favorite food processor today at Premier Gourmet!
Cuisinart Classic Mini Prep Processor Stainless Steel

Limited Inventory

3 items or less in stock. We will confirm your order by email.